People Counting and visitor behavior monitoring
All you have to know about your customers
Footfall
Footfall level is one of the two most important data needed to manage and evaluate each commercial facility. We are strongly aware of that fact, so we apply the utmost care to measurement accuracy and security of the collected data.
Since 2010 we have been counting customers in shopping centers and commercial parks, large-scale supermarkets, chain stores and boutiques. Our solutions work in buildings as well as on the streets and in public space. To provide the highest standard service, we use devices designed and manufactured in our lab.
Basing on previous experiences we surely guarantee very high, exceeding 97% index of measurement accuracy. Beside the footfall level, our solution allows to thoroughly indicate the length of time spent in the facility (dwell time) and the frequency of customers' returns.
Queue management
Our custom-built queue detection system has proven itself in large retail chains, allowing you to efficiently open the necessary checkout counters, summon staff or notify a manager when there is a queue.
Gender and age recognition
We have built and taught artificial intelligence to recognize the gender and determine the presumed age of passing customers, so we can provide reports in this area combined with information about repeat visitors and new customers.
We count over 250 000 000 customers annually!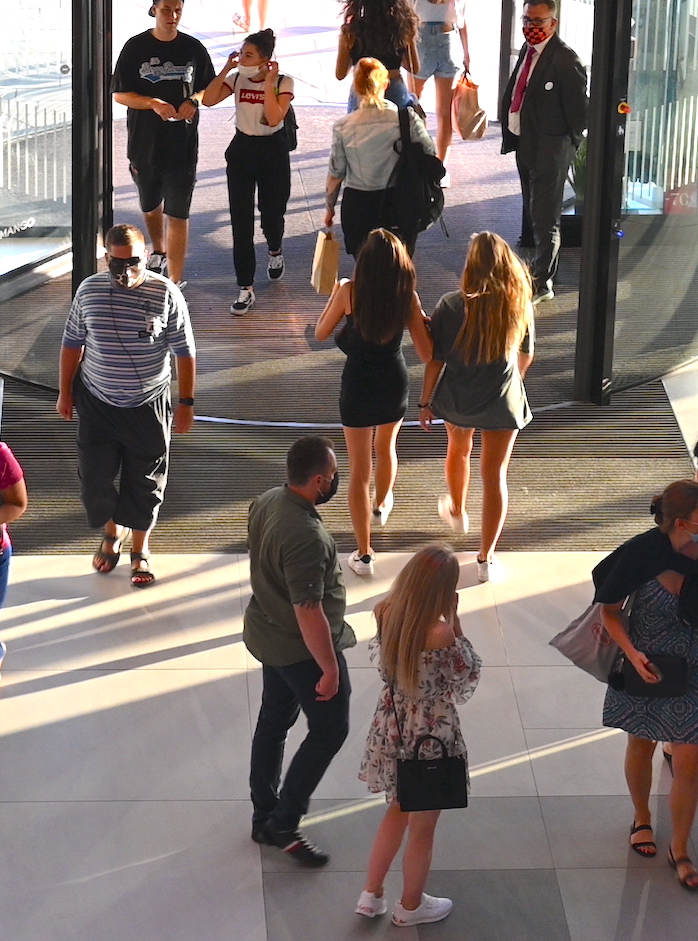 People counting camera
Over 97% accuracy, recognize adults, children, animals, bicycles, trollies and baby carriage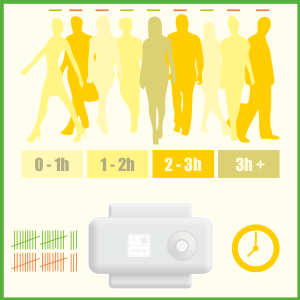 WhiteBOX
Measuring customer loyalty and average shopping time, can also detect zone migration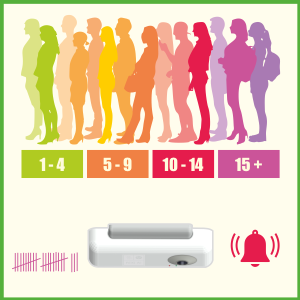 Queue detection camera
Detect queue, report to store manager by GSM, can ring the bell for service, report by mail or interface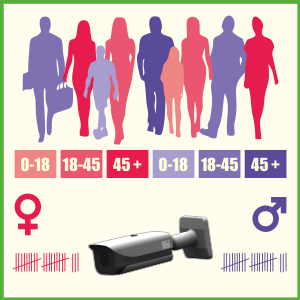 Face Master - camera/kit
Recognize gender (97%) and age (85%), match faces for access control, can be located in totem or tablet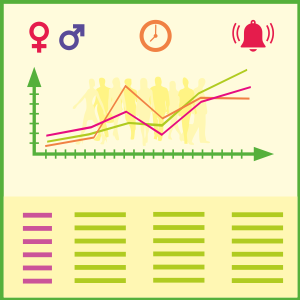 alg0r1thm analytics
Data are processed in an analytical system based on artificial intelligence and present in clear interface