Innovative barrierless intelligent parking system
over 10 years on the market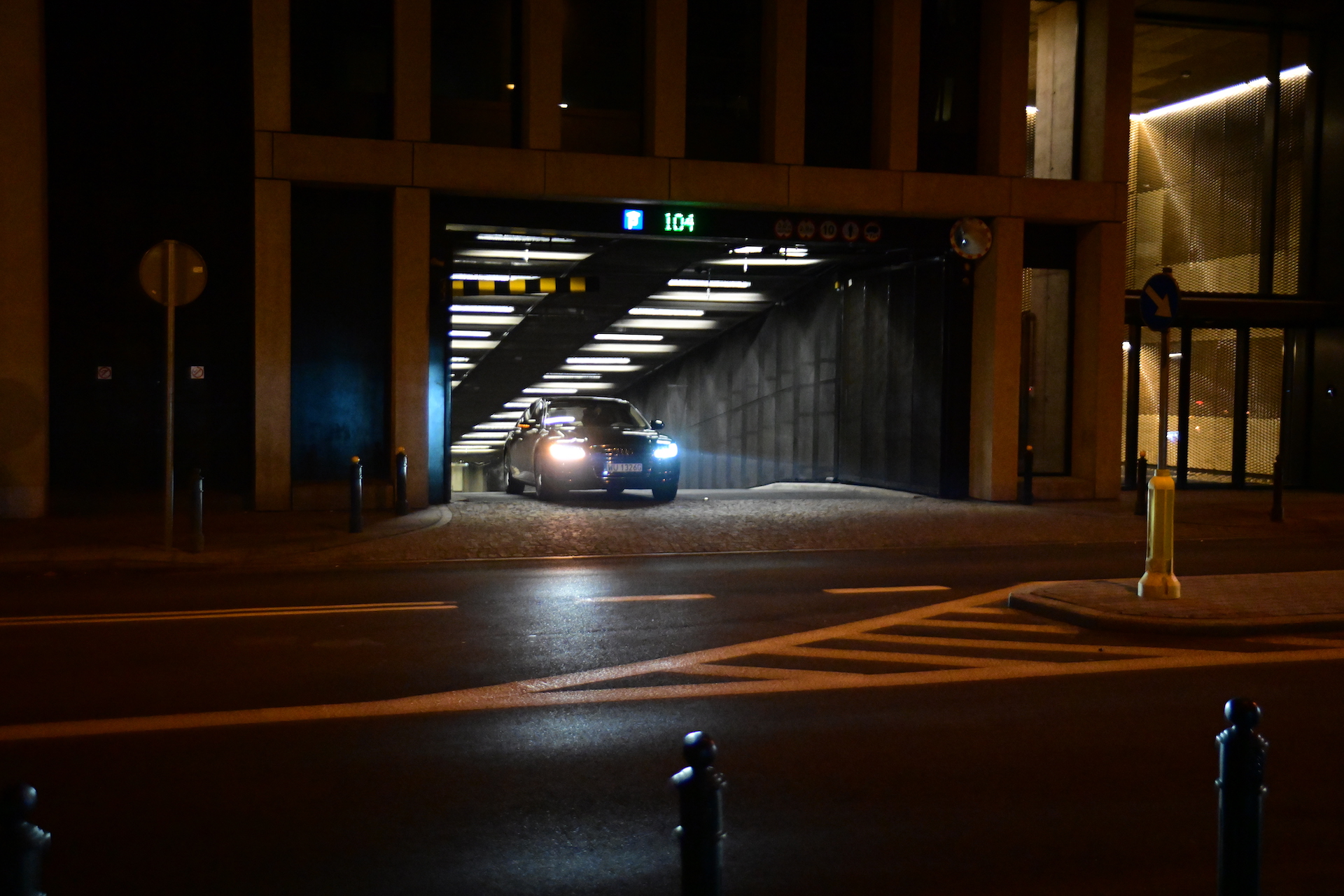 Parking solutions
Our first parking installations are already 10 years old and are still doing great! We have greatly expanded our devices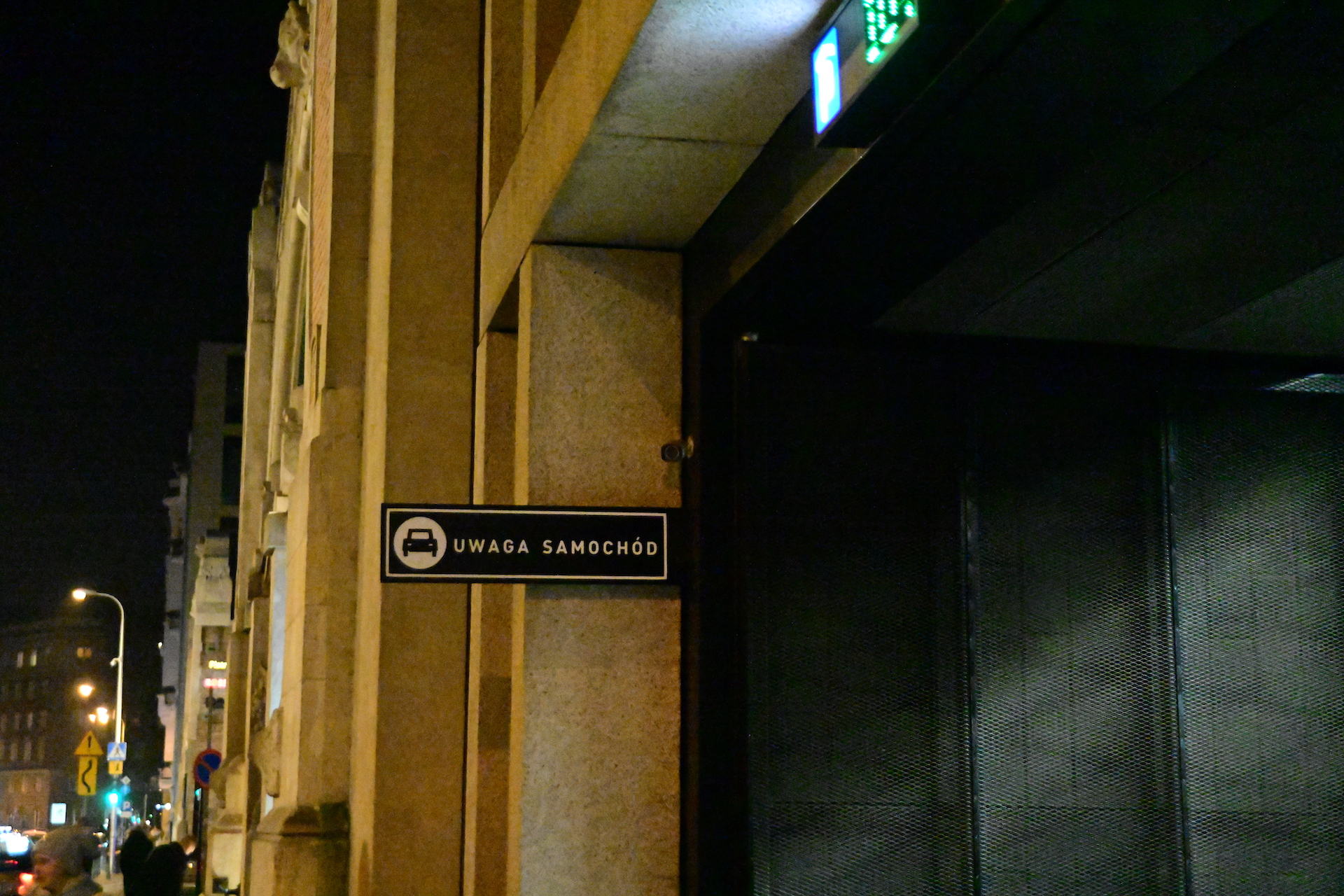 People counting and customer behivior
Footfall level is one of the two most important data needed to manage and evaluate each commercial facility.
We offer a system based on intelligent cameras with integrated signage operating on the basis of image from video cameras. Each sensor has a working unit with artificial intelligence (Ai), which means that it can work independently of the others and the failure of one device does not affect the operation of other system components. 
Find hidden money in your facility
Artificial Intelligence (Ai) developed by RiiG Ai is a comfortable employee. It can replace people in many places of any large organization. Starting from simple operations such as gate control, access to parking fee zones or parking usage patterns recognition through analyzing data collected by all devices in the building, using data from external sources up to drawing conclusions and presenting them in easy to read and understand reports.